PIDOO – AUTOMATE YOUR ORDERS AND INCREASES YOUR SALES.
Before you collected orders by WhatsApp. Now you have PIDOO
With PIDOO, customers can order via WhatsApp without having to download applications or schedule multiple contacts.
PIDOO is the only one that connects with thousands of stores. Each store has its own QR.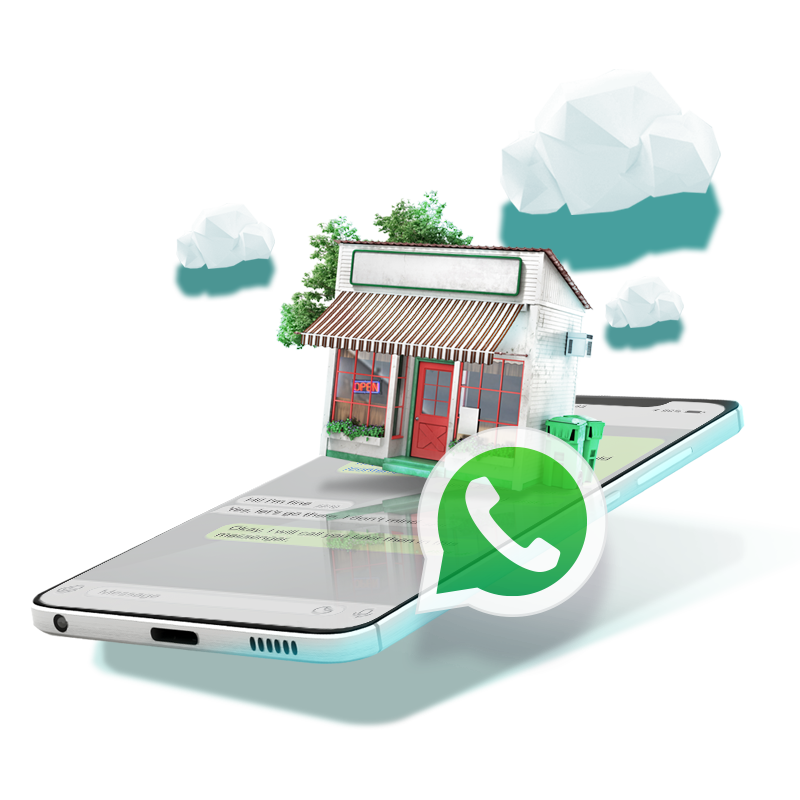 With PIDOO, manage your store orders by WhatsApp quickly, automatically and at any time without the need for your customers to download applications or enter a website.
Now we just need to save a contact
The one from PIDOO!