La Goliza
An epic promotion from Coca-Cola and Chili's
Win with the Goliza
Imagine an incredible number of goals, a football extravaganza that will live in fans' memories forever. That's just what we did with "Goliza Chili's", an incredible marketing campaign we developed alongside with The Coca-Cola Company of Mexico and the fast-food restaurant chain Chili's for the 2022 World Cup in Qatar.
Our objective
Our goal was to encourage sales through restaurant visits and delivery apps while promoting Coca-Cola family products. The 2022 Qatar World Cup is the perfect opportunity for us to thank customers for their loyalty by bringing them to the biggest football event of all time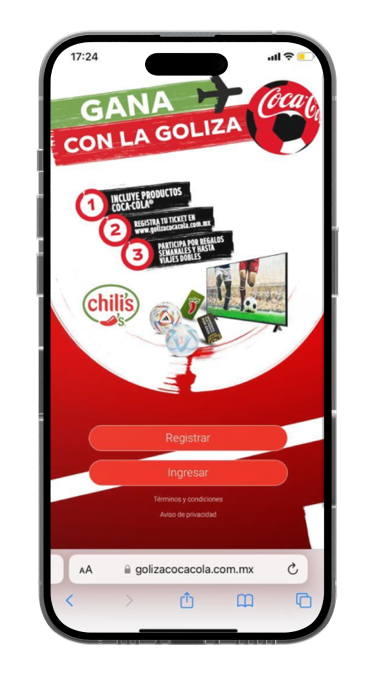 How did it work?
Purchase receipts were merely required to be registered by customers on the special Chili's website designed for the promotion. With each registered receipt, they were able to accumulate goals, users also played a gaming development we did where the would play from their phones, a penalty game, where the more they scored, the more goals they'd accumulate; and the more goals they had, the more chances they had to win great rewards like 2-for-1 coupons, balls, shirts, discounts, and 10 double trips to Qatar for the World Cup.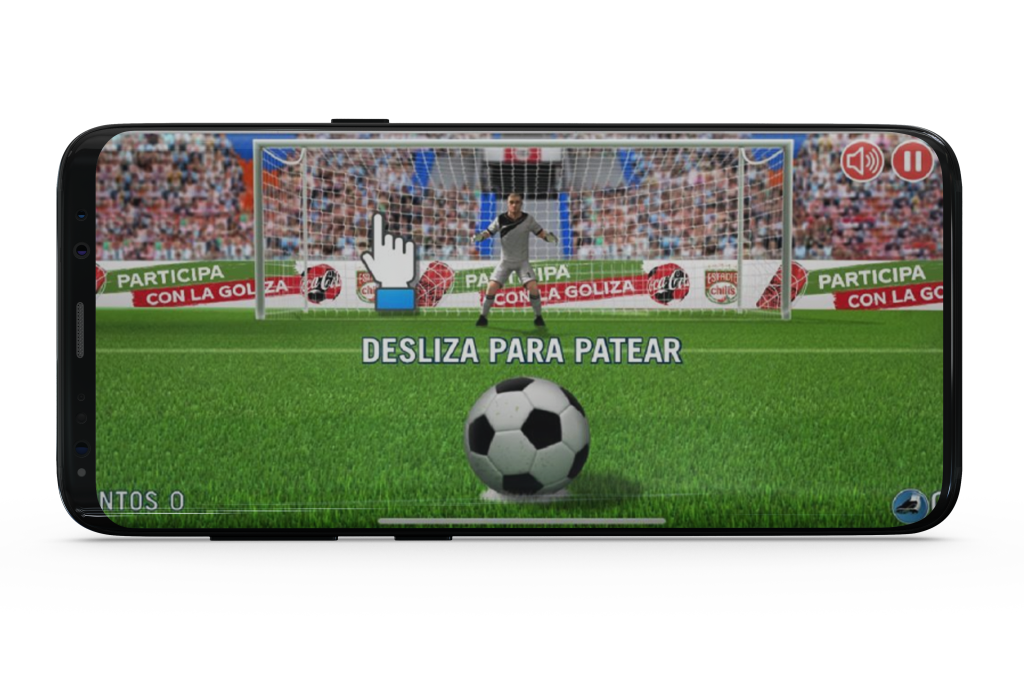 4423
Users registered
3829
Tickets registered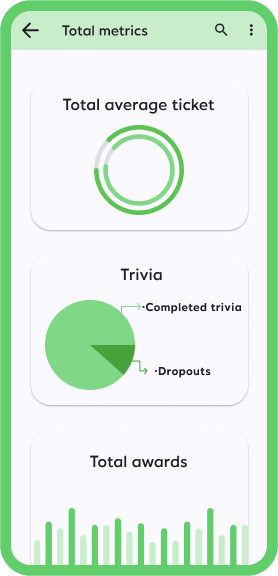 4423
Users registered
3829
Tickets registered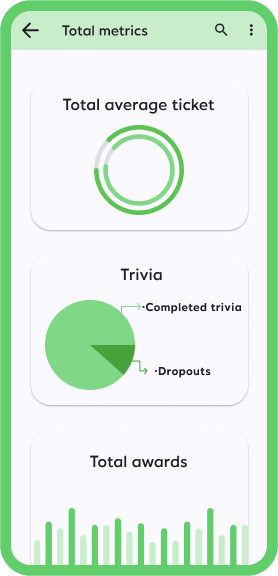 Our role in the project
Titan 7 created a unique web platform, a game, in a remarkably short amount of time to execute this marketing. Our team made sure that the participants had a smooth and thrilling experience, from the carefully designed web development that complied with the campaign's terms and conditions to a solid back end that provided real-time tracking of promotion progress. We also set up a contact center to manage prize distribution, ensuring that every winner got their gift.
This kind of development not only enables us to carry out successful promotions, but also gives us the chance to conduct post-analysis to gather more specific information about tickets or QR code scans, such as specifics about location, time, and days, capturing insightful data about consumer behavior.