Topo Chico Anniversary AR Experience
An omnichannel campaign to celebrate the brand's anniversary with millennial shoppers.
Topo Chico consumers are cult followers of the brand, and specifically, fans of the iconic glass bottles.
To celebrate their 125th anniversary, we invite shoppers to interact with their bottles through a digital experience.  By using augmented reality, the little known history behind the brand comes to life in their hands. The campaign is supported with a retail program, including exclusive limited-time packaging.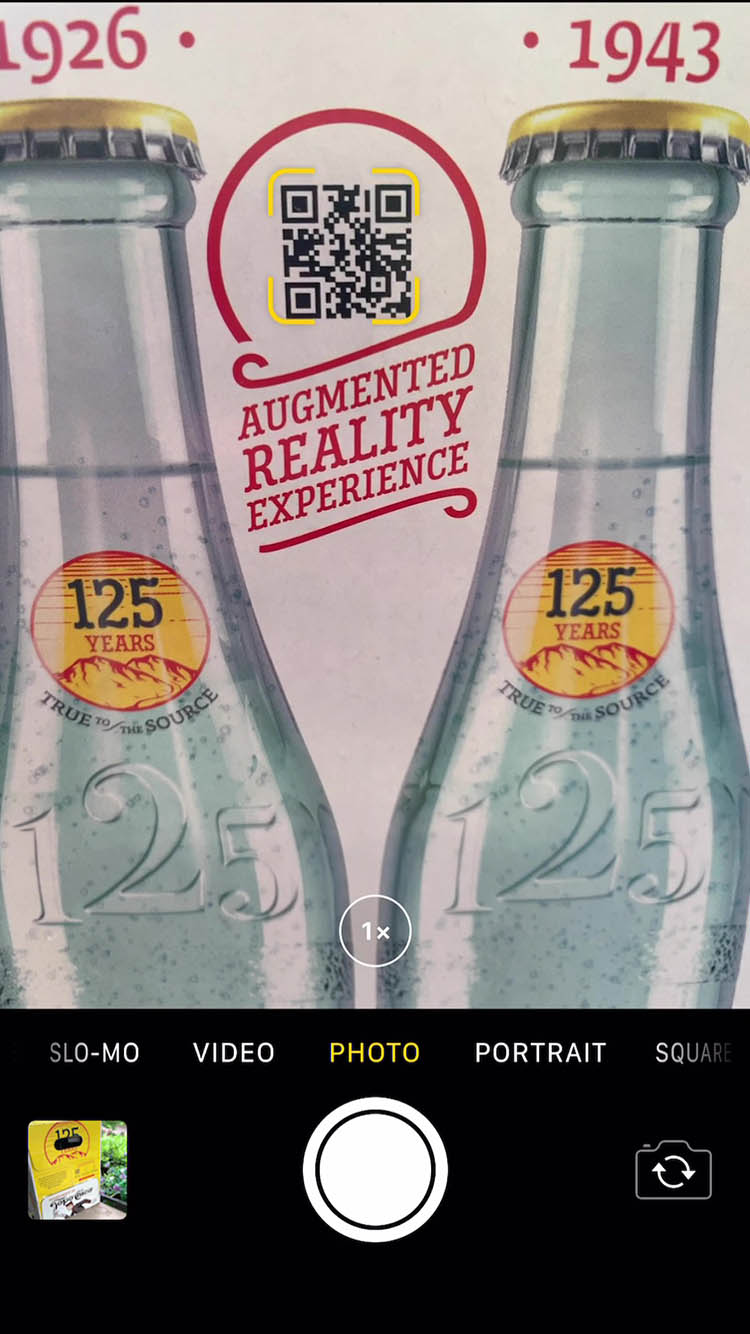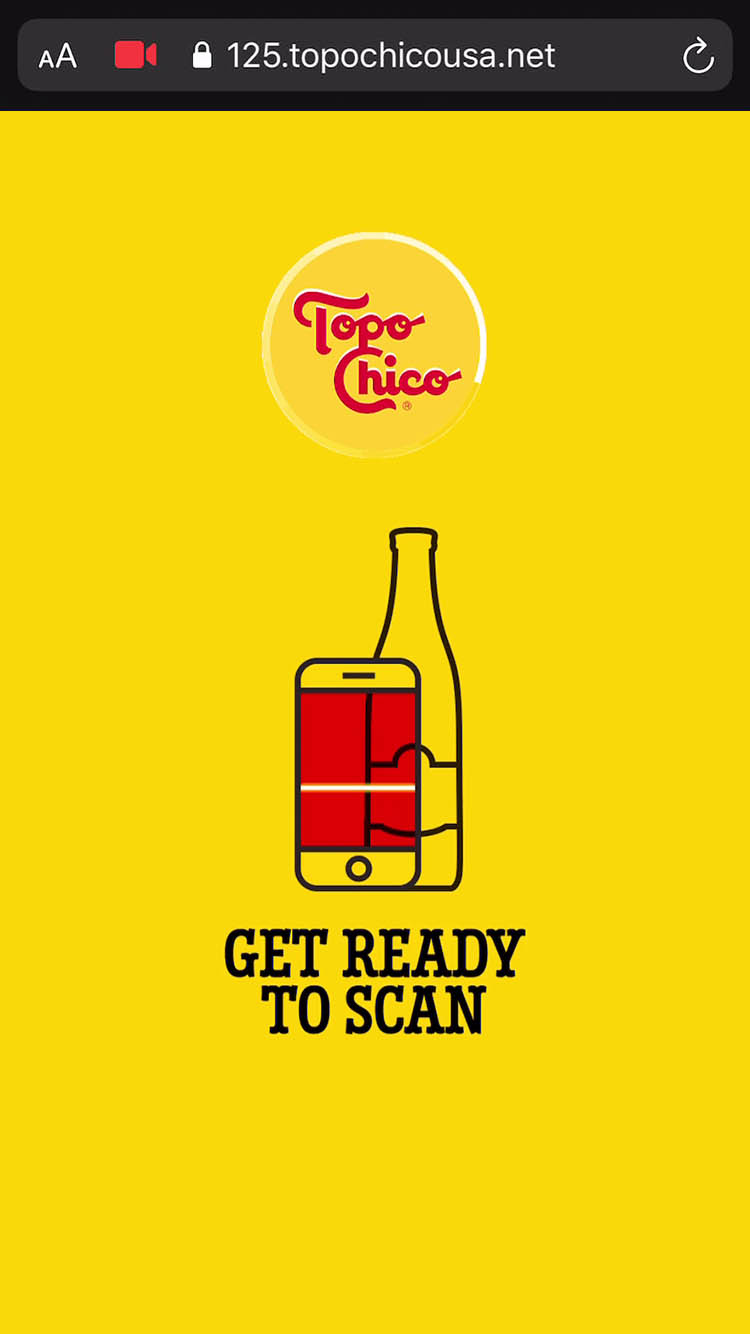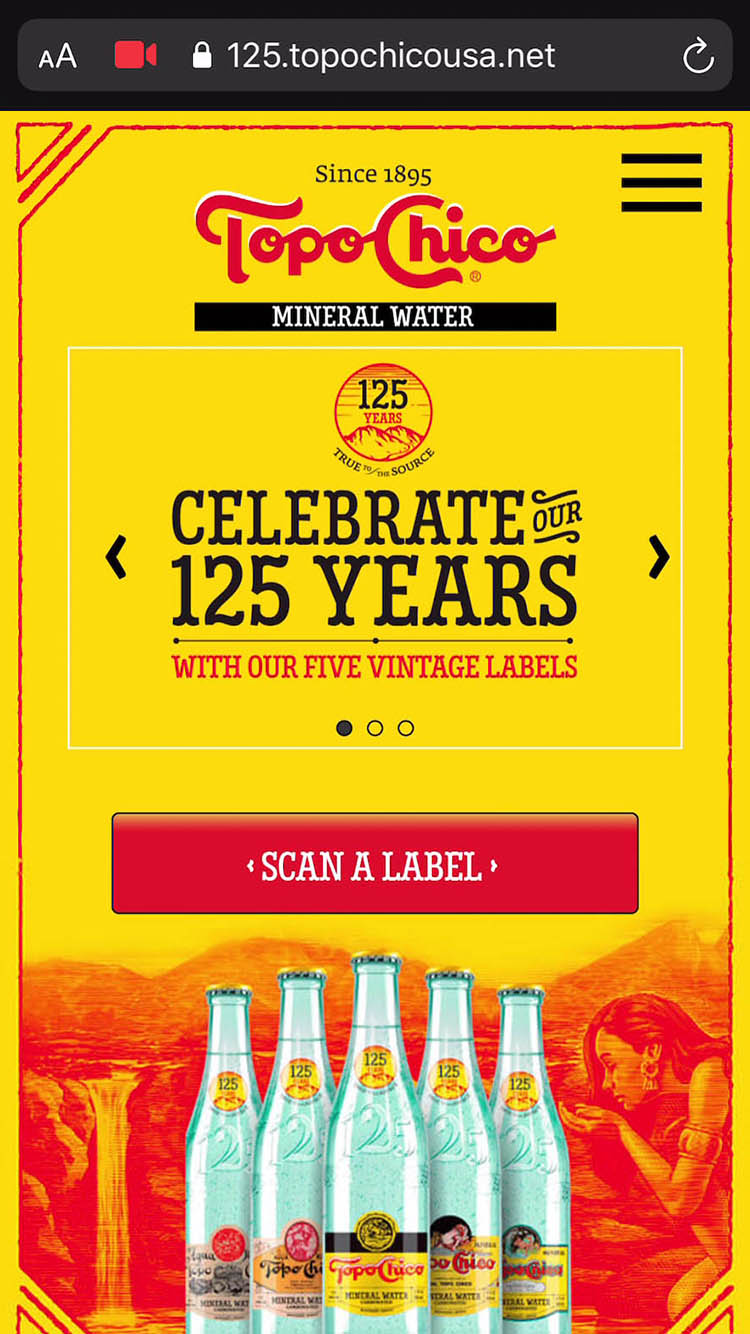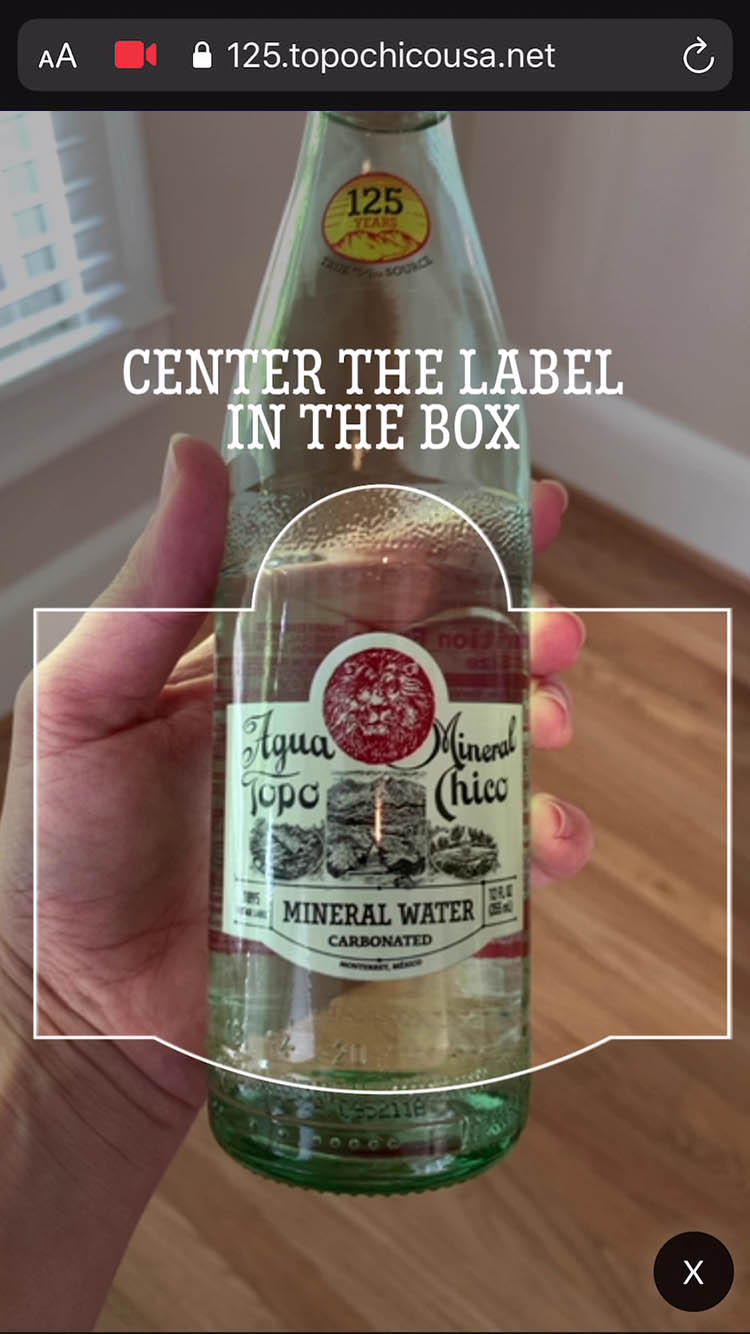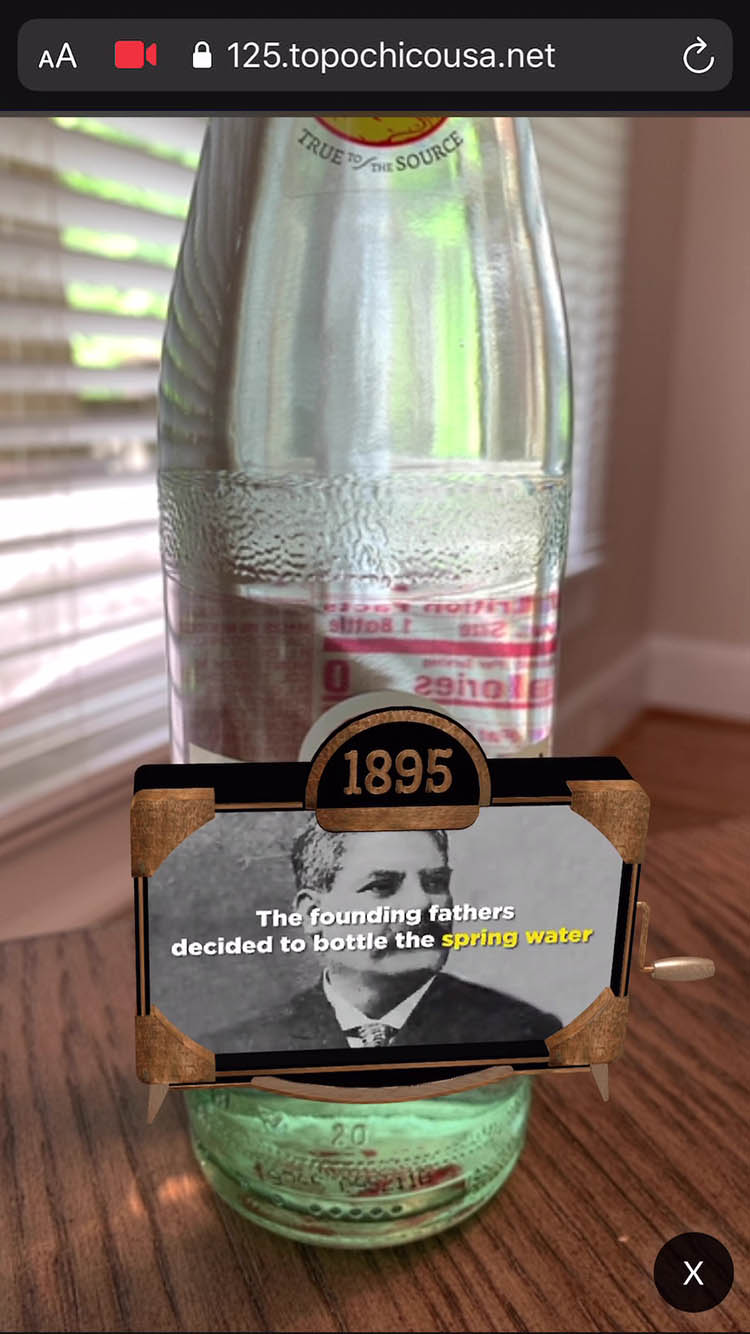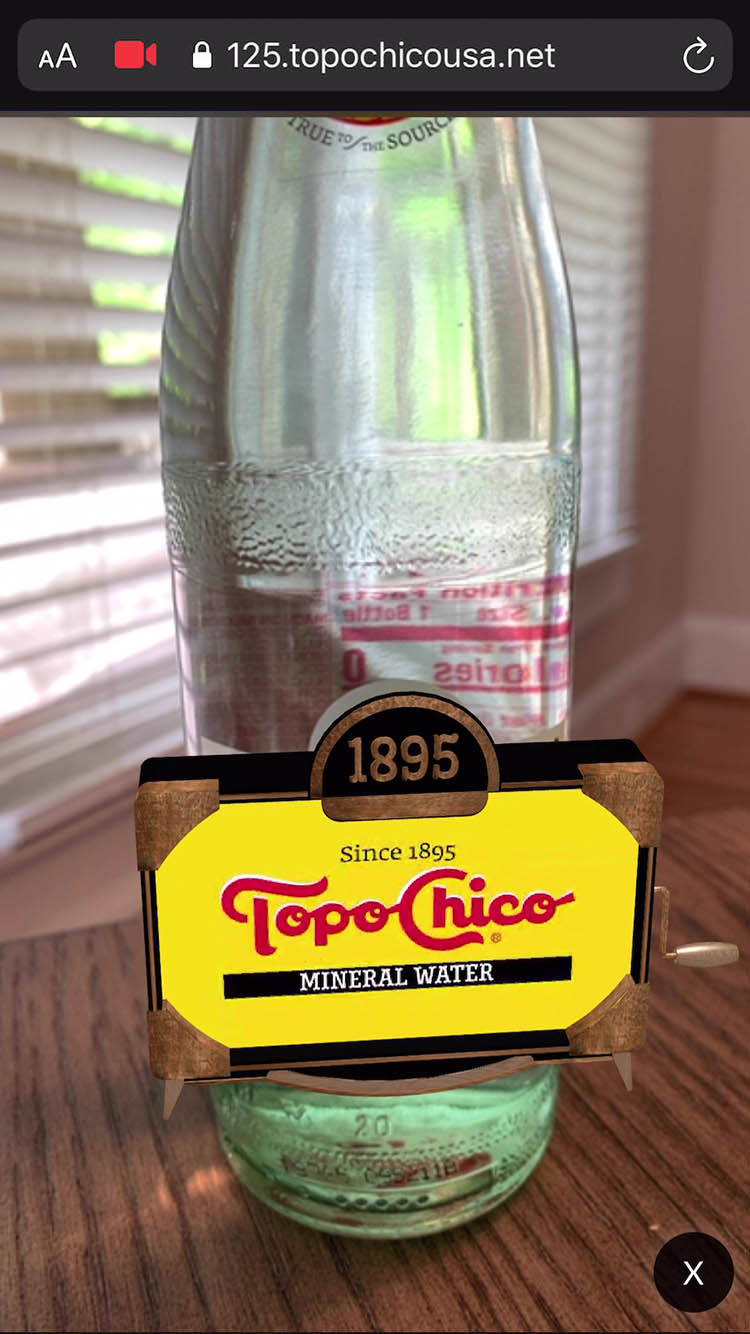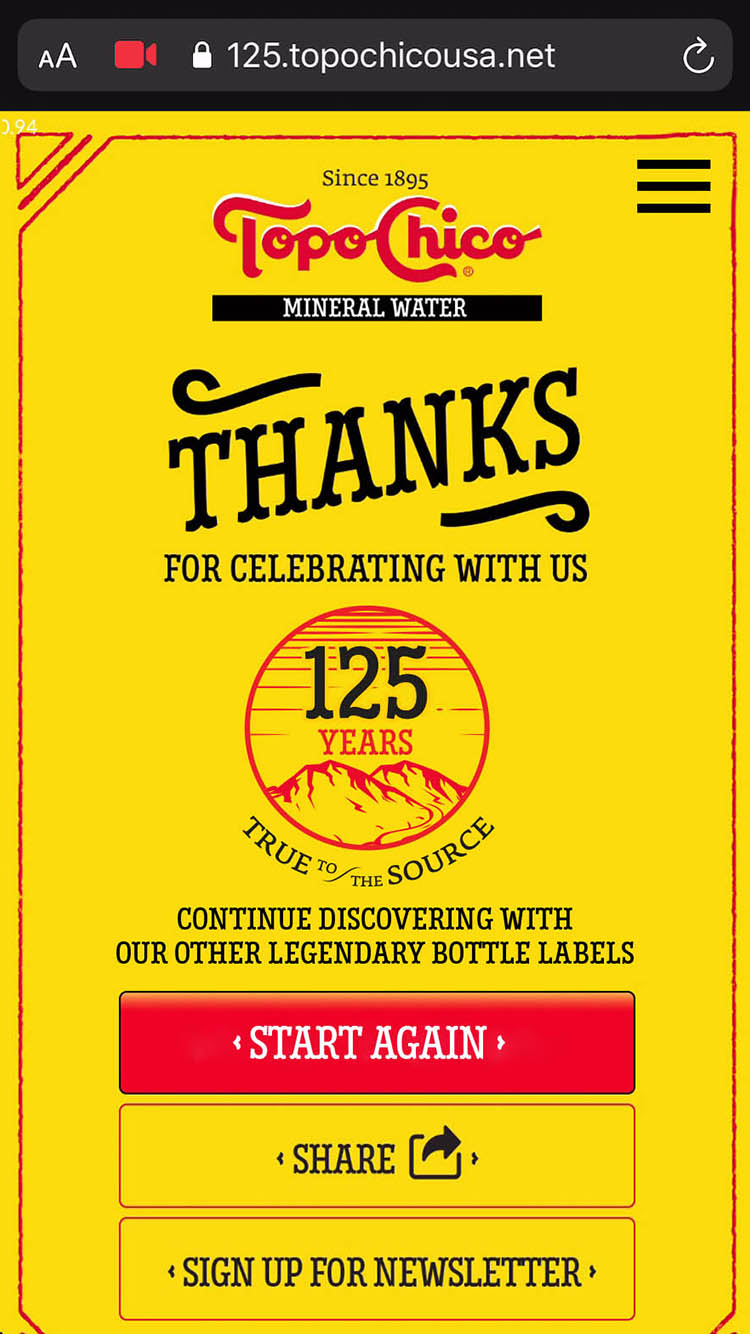 By scanning a QR code on special edition packaging, shoppers are taken to a microsite where the augmented reality experience awaits.
Shoppers use their mobile device to scan the vintage bottle labels which come to life as a 3D player reflective of the label's year.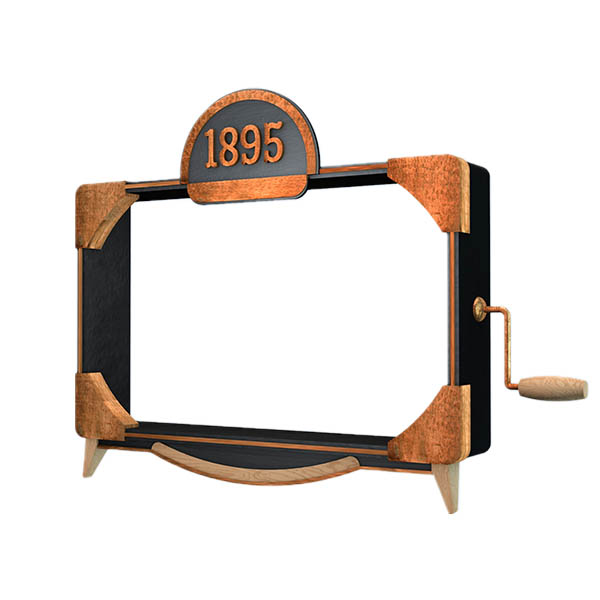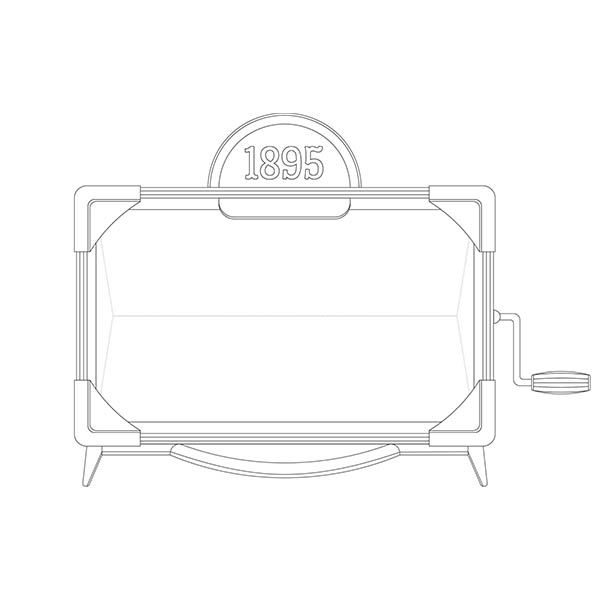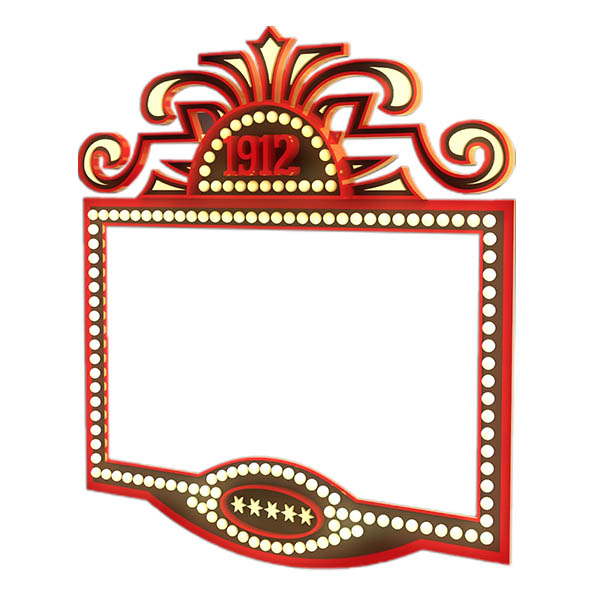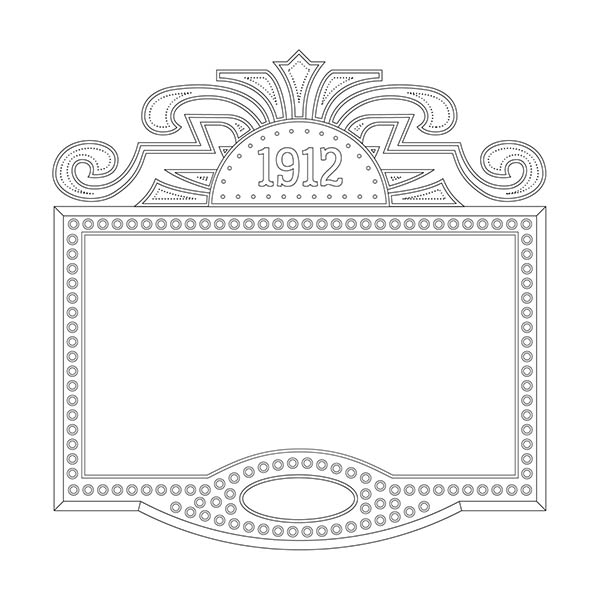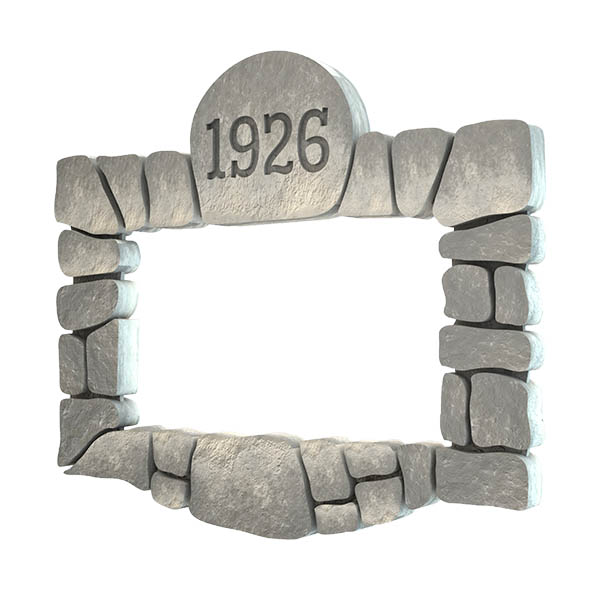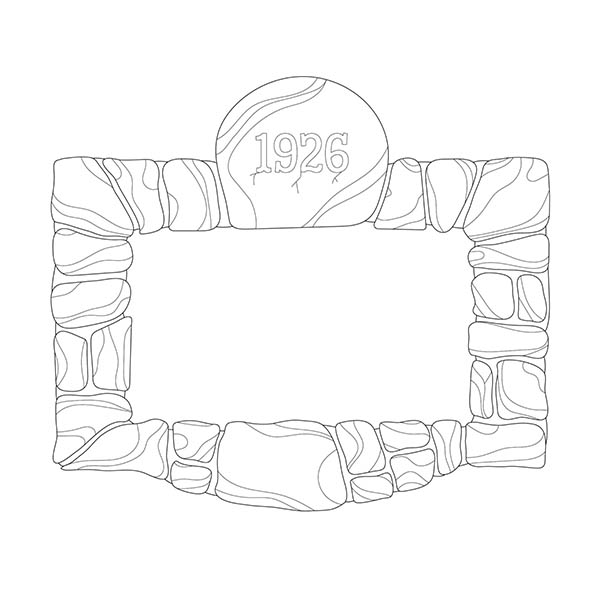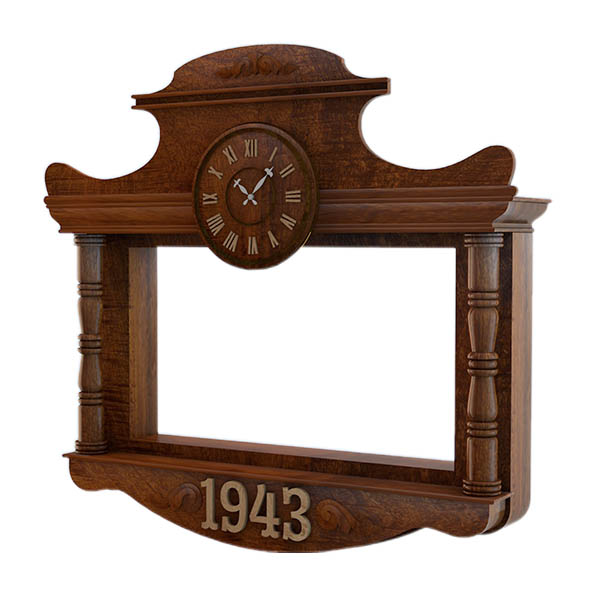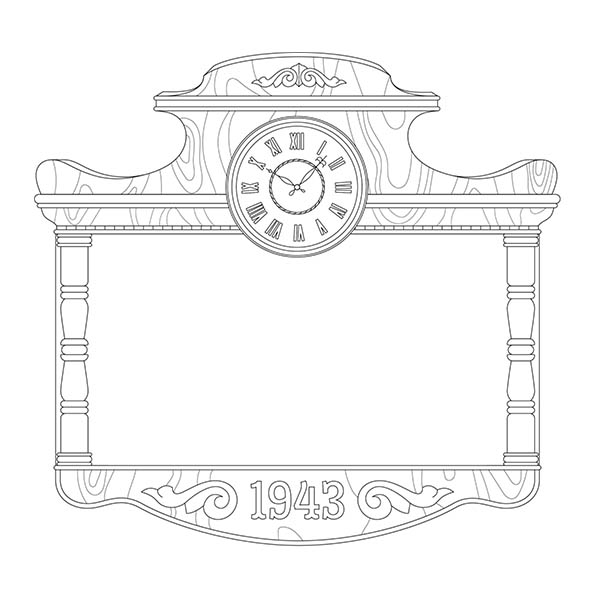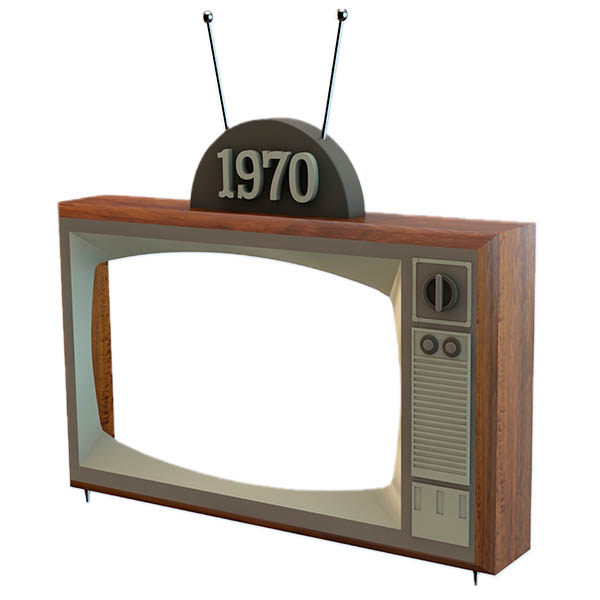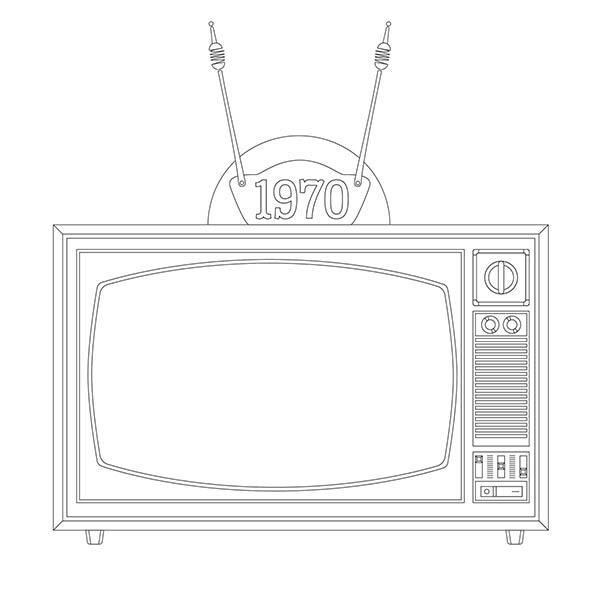 A video entertains and informs fans about the rich heritage and legacy behind the brand.  The AR experience is web-based and not an app which would require a download, providing a more seamless experience for shoppers and full Google Analytics to the brand. Supported by in-store signage, digital and social media, this innovative 360* program allows Topo Chico to connect with shoppers in a special way as they help celebrate the story behind their beloved brand.